2008 CBBF Canadian Bodybuilding Championships
Athena Siganakis - Heavyweights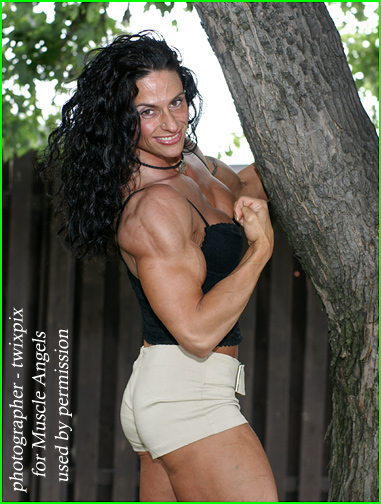 In only her first Nationals competition, BC's Athena Siganakis brought a championship physique to the stage. Muscle size, proportionality and particularly detailed separation gave her the edge in what was one of the strongest heavyweight classes ever! With an improved Johanna Dejager winning the middleweights, it was quite a showdown onstage and among cheering sections in the audience :) Both rightfully received Pro Cards!


(click for full size)