2007 British Columbia Provincial
Bodybuilding, Fitness & Figure Championships
Bodybuilding - Heavyweight Class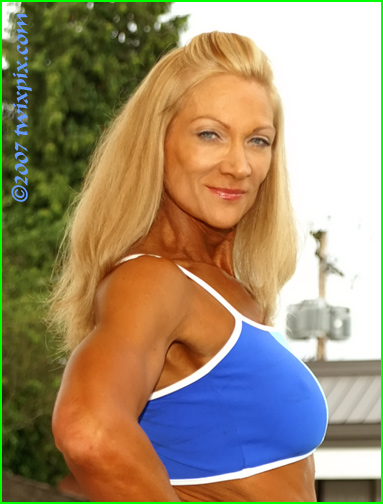 A busy weekend for Lorilee, tackling 3 classes...and if you're gonna do that, it helps that you're at the best you've ever looked at a competition and she definitely nailed it! As a personal trainer, contest prep coach and inspiration to others, she's very involved in the sport. Her brand new website is www.fitfoxes.net. Next was Pauline Mah, who also placed 2nd in the Grandmasters Class. In fairness to Shawn Tan, she wasn't nearly as lean as she'd hoped to be but the size is there so I'm sure she'll be back.


(click for full size)