2006 Alberta Provincial
Bodybuilding & Figure Championships
Gina Christante - Bodybuilding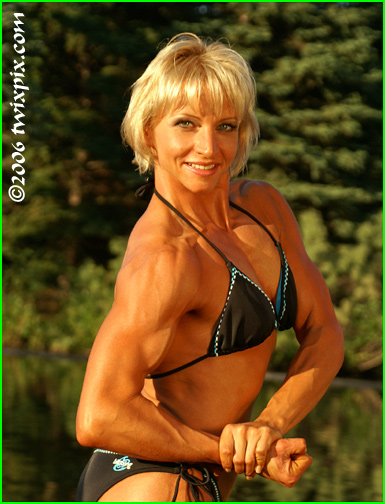 It's not an exact science trying to figure out who'd make a good candidate for a photoshoot, but was easy with Gina. She moved confidently onstage and a certain sparkle in her personality shone through. A nice balance of size and symmetry combined with looks...hopefully an inspiration to others to enter the sport.


(click for full size)